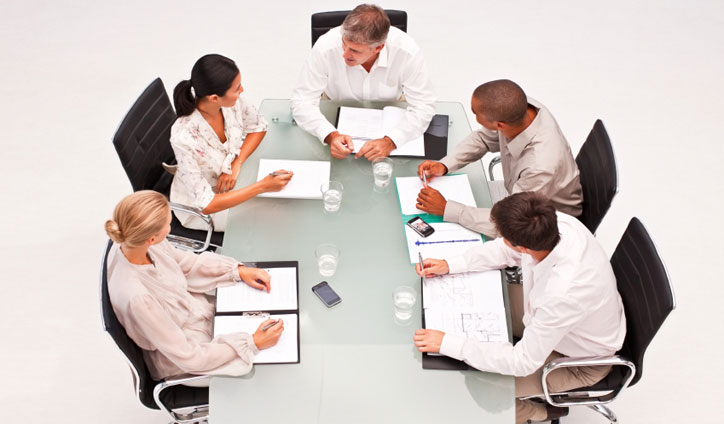 Have a business moving need? Allied Alaska are the business movers who excel when it comes to executing business moves anywhere in the world with our state-of-the-art relocation services, experienced crews and unmatched efficiency. Our prices are cost-effective for your business moving needs and we will work hard to minimize your downtime throughout your big business move. Your employees will be informed of what to expect throughout the move so that your productivity may be maintained.
Our large range of moving services will ensure a streamlined, comprehensive process that accommodates any need that you may have when relocating your business for a local, long distance or international move. Please click on the link below to find out more about our capabilities as business movers:
Office Moving: We provide the most advanced labor-saving techniques and experienced moving crews in the industry for office moving. We will handle the move of all or your high-value equipment such as computers, copiers and office furniture.
Alaska Commercial Movers
Would you like to find about more about our capabilities for business moving? Get in touch with Allied Alaska today to speak with one of our friendly professionals in regards to your future moving needs for a commercial move. Request a FREE estimate from your business movers of choice by filling out our quick request form right now!
For more information about the services we provide, call us today at 888-995-3331.