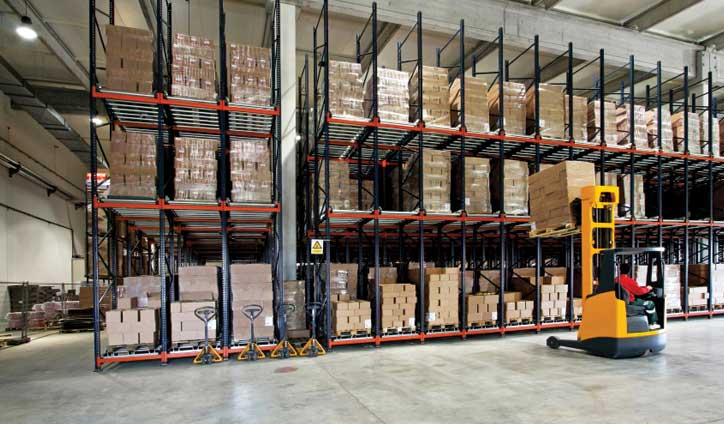 Are you looking for storage services for your upcoming household relocation or do you need long-term storage solutions for some older office equipment that is not currently being used? Allied Alaska has the cost-effective, flexible storage services to accommodate any size or scope storage need, from a couple boxes worth of clothing to multiple pieces of furniture, we can store all of your commercial or household goods safely for however long, or short, you may require.
We are limitless in the various types of storage services we can provide all of our valued clients, and our main priority is to do everything in our power to meet all of your needs. Our spacious warehouses boast up to 28,000 square feet of storage space, climate control and are fire and theft protected. Please click on the links below to learn more about our various types of storage services:
Household Storage: Choose Allied Alaska for comprehensive, cost-efficient household storage services that meet your storage needs.
Commercial Storage: Store all of your commercial products or office equipment in one of our spacious, secure warehouses for a flexible, economical storage service.
Records Storage: Our experienced staff can manage all of your important records and documents while helping you and your business remain organized.
Alaska Storage Company
Would you like to learn more about our capabilities for storage services? Get in touch with Allied Alaska today to talk with one of our friendly professionals in regards to your future storage needs. Request a FREE estimate from your storage providers of choice by filling out our quick request form right now!
For more information about the services we provide, call us today at 888-995-3331.