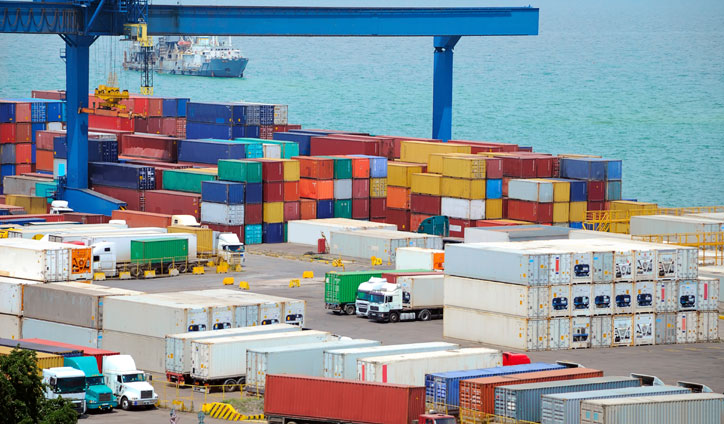 Allied Alaska is in charge of professional logistics management services for all of your important transportation needs. Whether your transport is local, long distance or international, we will work hard to coordinate all of the details necessary to get the job done so you can devote your valuable time taking care of your important business.
As part of our logistics services, we will transport your sensitive items, such as high-value product shipments, in our specialty-designed moving van which is equipped with air-ride blankets, padding and logistics straps. Our experienced and professional drivers and handlers will be assisted, if deemed necessary, by trained technicians who can handle the disassembly and reassembly of your valuable equipment on-spot.
Another logistics service that Allied Alaska offers for your convenience is specialized packaging. To ensure that your items are transported safely, we will use all of the necessary custom crates for the job.
Some examples of high-value products are as follows:
Office & Industrial Equipment
Communications Equipment
Computers & Robotics
Fine Art & Sculptures
Optical & Medical Equipment
Trade Show Exhibits
Semi-Conductor Chip FAB Equipment
Alaska Logistics Management
Allied Alaska is also your Freight Forwarding specialist. We work hard to ensure the full coordination of your domestic and international shipments. We can track your shipments throughout their delivery, so you will always know exactly where your valuable goods currently are in the world. Every one of your shipments will be handled by Allied Alaska's team of logistics experts, guaranteeing the process is smooth and seamless.
For more information about our logistics management services, please feel free to get in touch with one of our friendly specialists. Allied Alaska is here for all of your logistics management needs.
For more information about the services we provide, call us today at (888) 995-3331.