Alaska Office Moving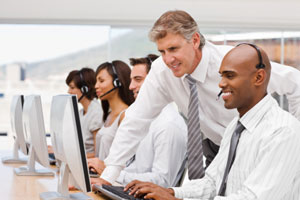 Allied Alaska is the office moving experts when you need to relocate your business cost-effectively and efficiently. We will coordinate and execute an office move that keeps your company up and running throughout the moving process.
We are responsible for the most advanced labor-saving techniques and experienced movers in Alaska. We offer competitive rates and a large range of services for a diverse range of relocation needs, including moving general office furniture, file rooms and libraries, computer equipment and panel installation. We can handle any office move with our own specialized moving equipment and fleet. All of these qualities help make Allied Alaska the superior choice for business moving in Alaska.
Full-service packing
Custom crating
Storage
Computer moving
Third party services - office furniture disassembly/assembly, disconnect/connect, etc.
Alaska Business Moving
At Allied Alaska, we want to make sure that your business move is done quickly, efficiently and with minimum disruption to your business procedures. Our Move Management team will also provide the best cost-containing strategies to ensure your move is cost-effective for your business.
Would you like to learn more about our capabilities as office movers? Contact Allied Alaska today to speak with one of our friendly specialists about your future office moving needs. Request a FREE estimate today from your office movers of choice by filling out our quick request form right now!
For more information about the services we provide, call us today at 888-995-3331.