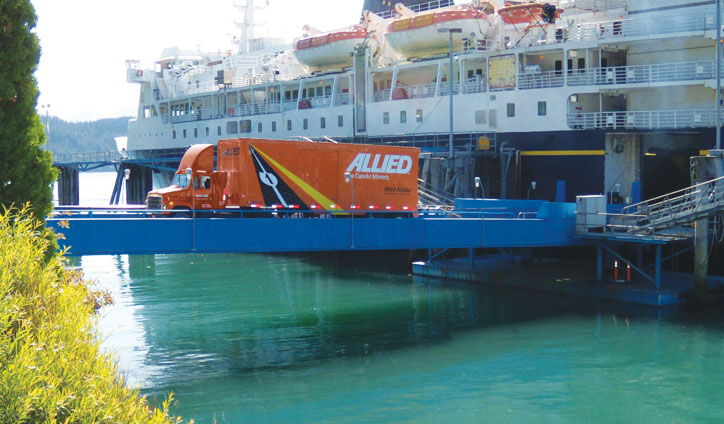 When it comes to Kodiak moving companies, we are unmatched in the quality commercial and residential moving services we offer all of our customers. For the 6,000 plus residents of Kodiak, we offer high-quality local, long distance and international relocation services and storage. Whether we are moving a family overseas or a local business to Anchorage, we are the Kodiak movers of choice. Click on the links below to find out more information about our various services as Kodiak movers.
Movers Kodiak - Moving Company Kodiak
Would you like to learn more about our capabilities as Kodiak movers? Get in touch with Allied Alaska today to speak with one of our friendly professionals about your future relocation and storage needs. Request a FREE estimate from your Kodiak moving company of choice by filling out our quick request form right now!
For more information about the services we provide, call us today at (888) 995-3331.